by Scott on Jul.20, 2017, under DAILY SPECIALS, FROM THE CHEFS, GENERAL NEWS
SAMMIS NORBS – Knife and fork sloppy joes. Big salads. All sandwiches available cold. It's hot so come sit in the air.
SAMMIS WOODSTOCK – Connie Lynn Snyder gonna have those SLOPPY JOES UNTIL GONE. She's got cold turkey or ham sandwiches any way you want them. Hot dogs tacos all kind of stuff go check her out today.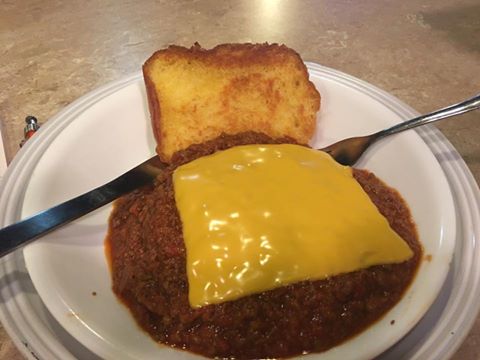 Leave a Comment
more...