by Scott on Oct.20, 2016, under DAILY SPECIALS, FROM THE CHEFS, GENERAL NEWS
Today at Sammi's, SOUP will be Ham and Bean.
Sandwich will be Ribeye Sandwiches with house made Sammi Butter.
So if you would like to do something nice in October our Connie Lynn Snyder who runs the show down at the SAMMIS GRILL AT WOODSTOCK will be taking toys over to Children's Hospital next Friday in honor of her nephew Sam. So if you would like to give a toy to a sick little boy or girl just drop it off here at Sammi's Sandwiches AT NORBS or down at Sammi's Grill at Woodstock and she will make sure it gets delivered. Thank you.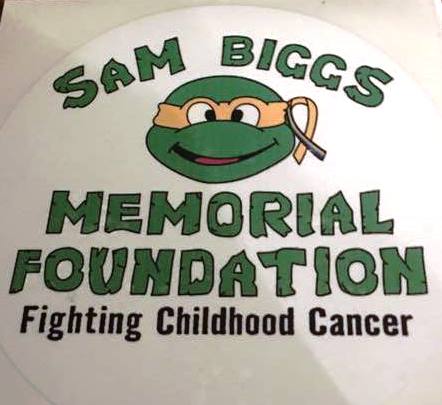 Comments Off

on THURSDAY – 10/20/16 — SAMMI AT NORBS – HAM 'N BEAN SOUP PLUS RIBEYE SANDWICH
more...