by Scott on Sep.14, 2016, under DAILY SPECIALS, FROM THE CHEFS, GENERAL NEWS
Today we will be doing Asian pineapple on ham or turkey. Choice of bread bacon and provolone.
PLUS WE HAVE A COUPLE OF SAMMI DOGS IF YOU MISSED THEM
YESTERDAY.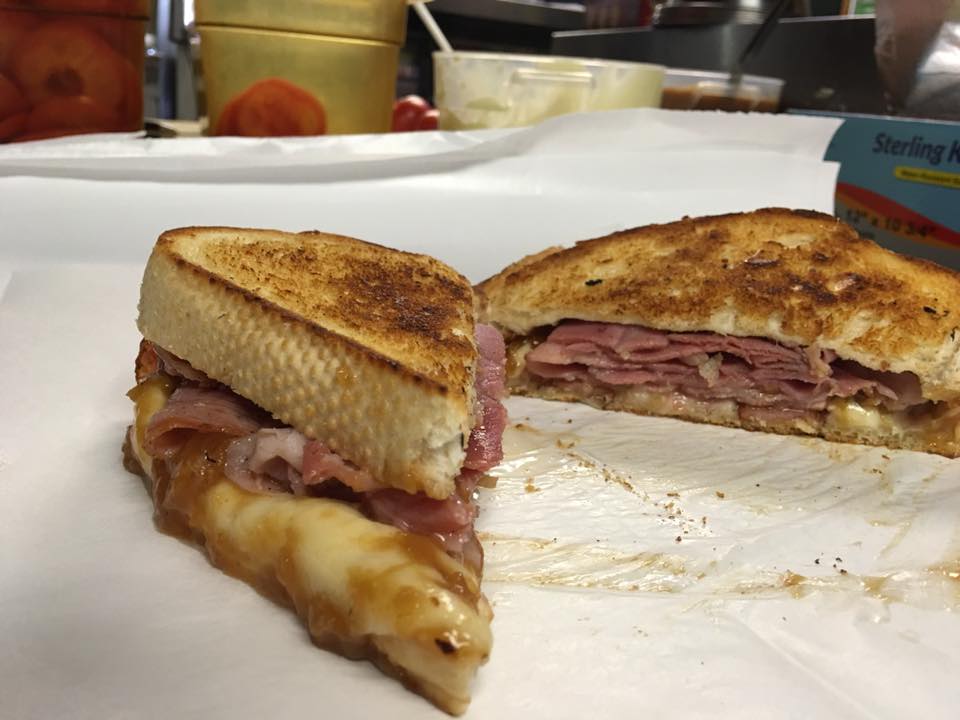 Comments Off

on WEDNESDAY – 9/14/16 – SAMMI'S AT NORBS – ASIAN PINEAPPLE HAM OR TURKEY
more...