by Scott on Jan.20, 2017, under DAILY SPECIALS, FROM THE CHEFS, GENERAL NEWS
Today at Sammis Norbs. Soup will be French Onion house made croutons and Swiss cheese.
Sandwich will be the Horsey. Turkey bacon sauteed onions horseradish cheese and smokey or regular horseradish sauce. Plus let's do some Sammi Dogs.
Today at Sammis Grill Woodstock.
Connie Lynn Snyder will be stuffing those pork chops. Mushroom gravy. Baked Mac and cheese. Green beans.
Soup will be Chicken Corn Chowder.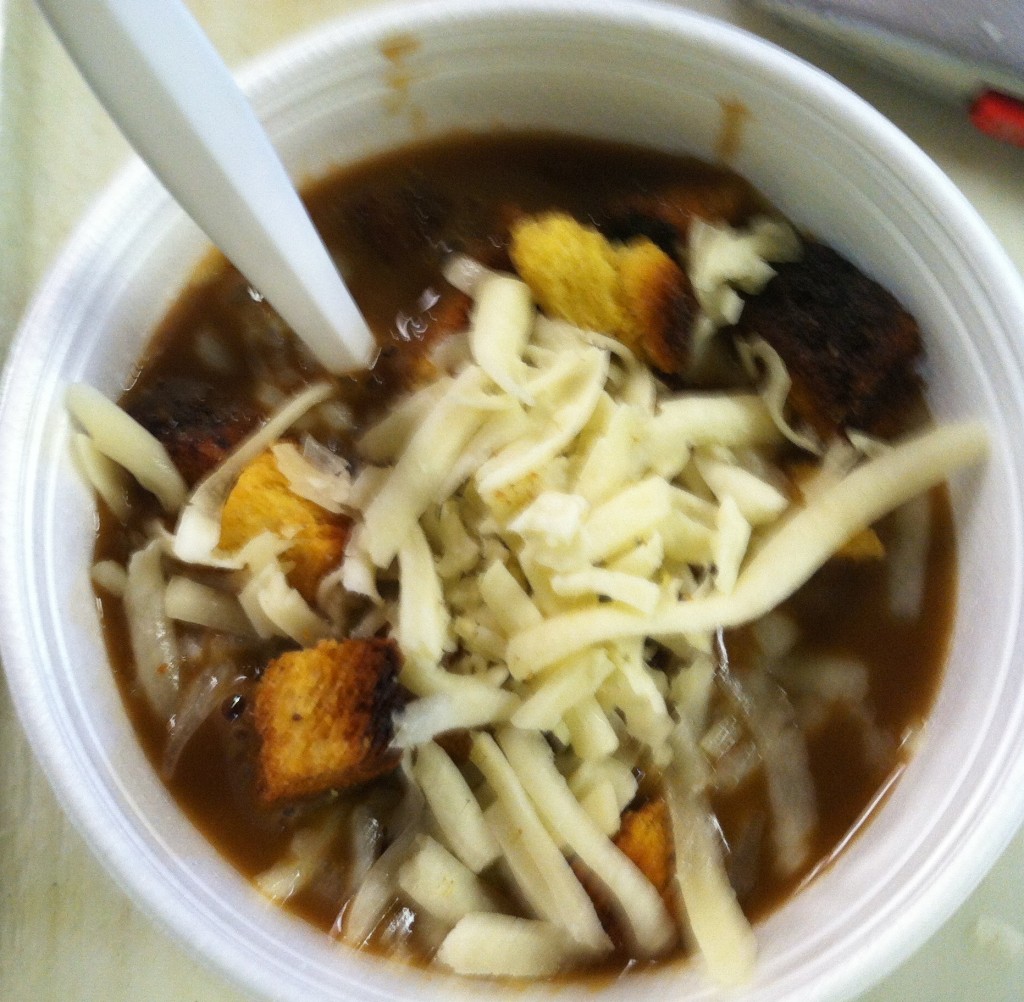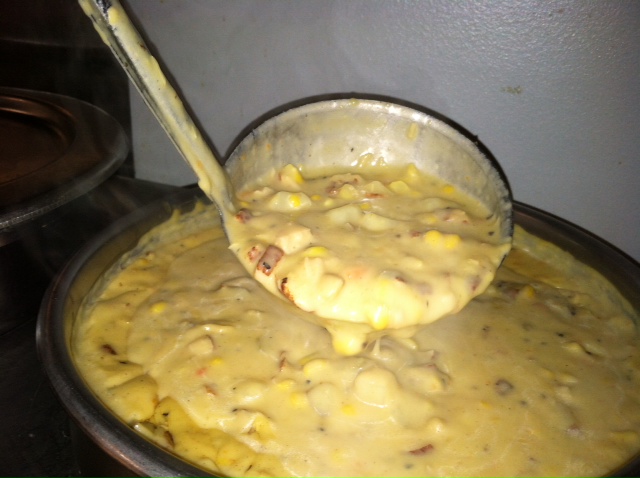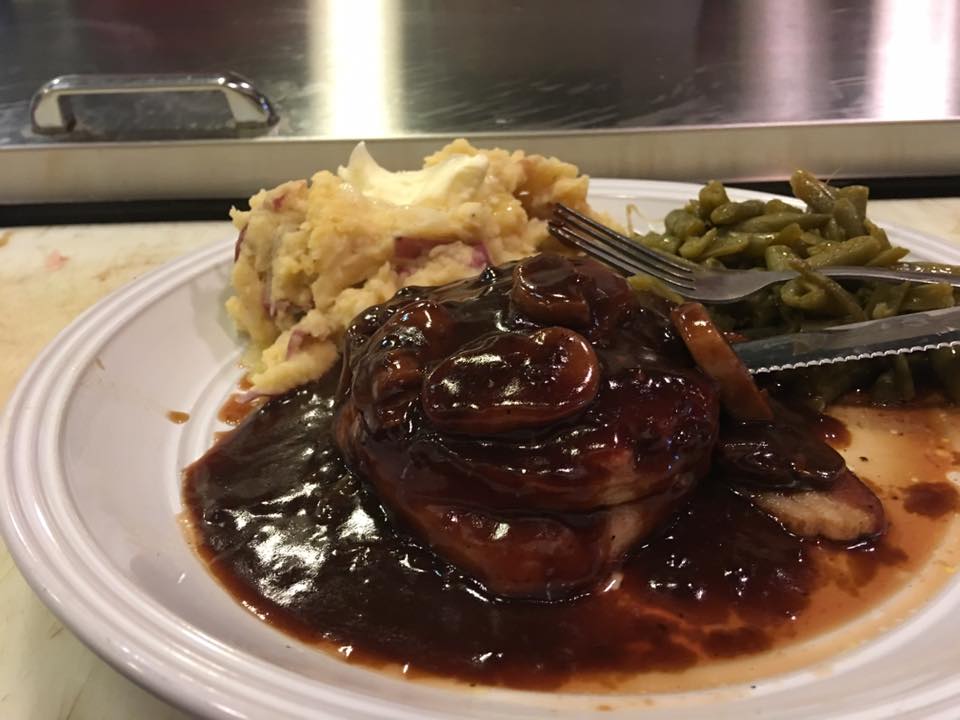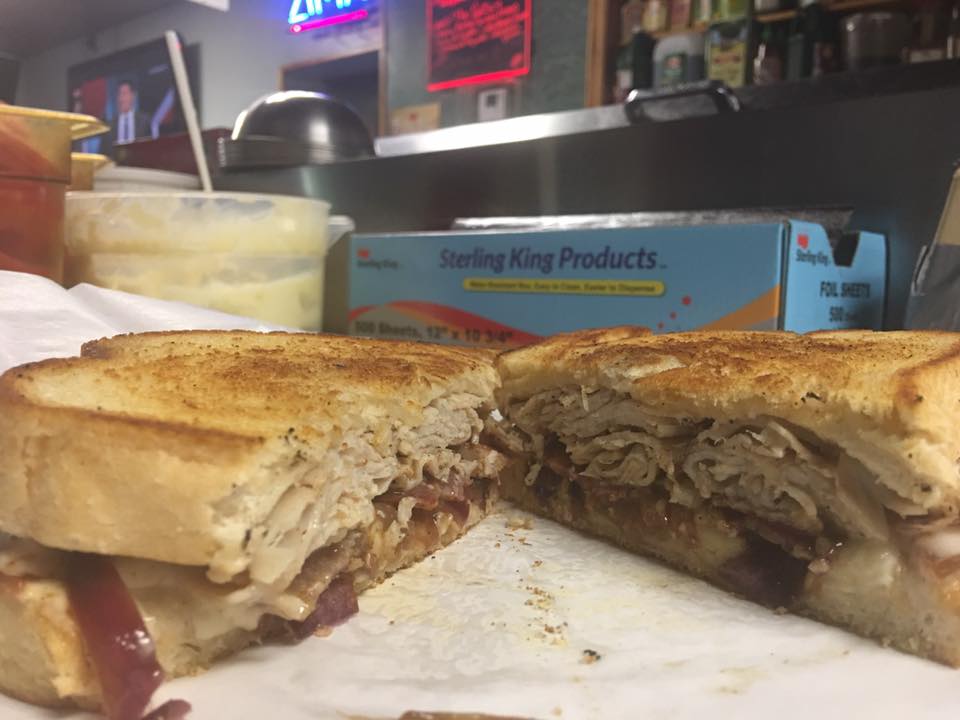 The Horsey
Comments Off

on FRIDAY – 1/20/17 – SAMMIS AT NORBS — FRENCH ONION SOUP PLUS THE HORSEY — SAMMIS WOODSTOCK — CHICKEN CORN CHOWDER PLUS PORK CHOPS
more...