by Chef Scott on Nov.24, 2014, under DAILY SPECIALS, FROM THE CHEFS, GENERAL NEWS
Twice baked potato soup today. Happy Monday!
Why I continue to use local business. Virgil from Lyons glass came over this morning to fix a window. I asked him to stop by shop and I would pay him. Long story short he found the $100 bill I was going to pay him with in my driveway and returned it to me. THANK YOU SO MUCH VIRGIL YOU NADE MY DAY. THANKS LYONS GLASS FOR EMPLOYING SUCH GREAT PEOPLE.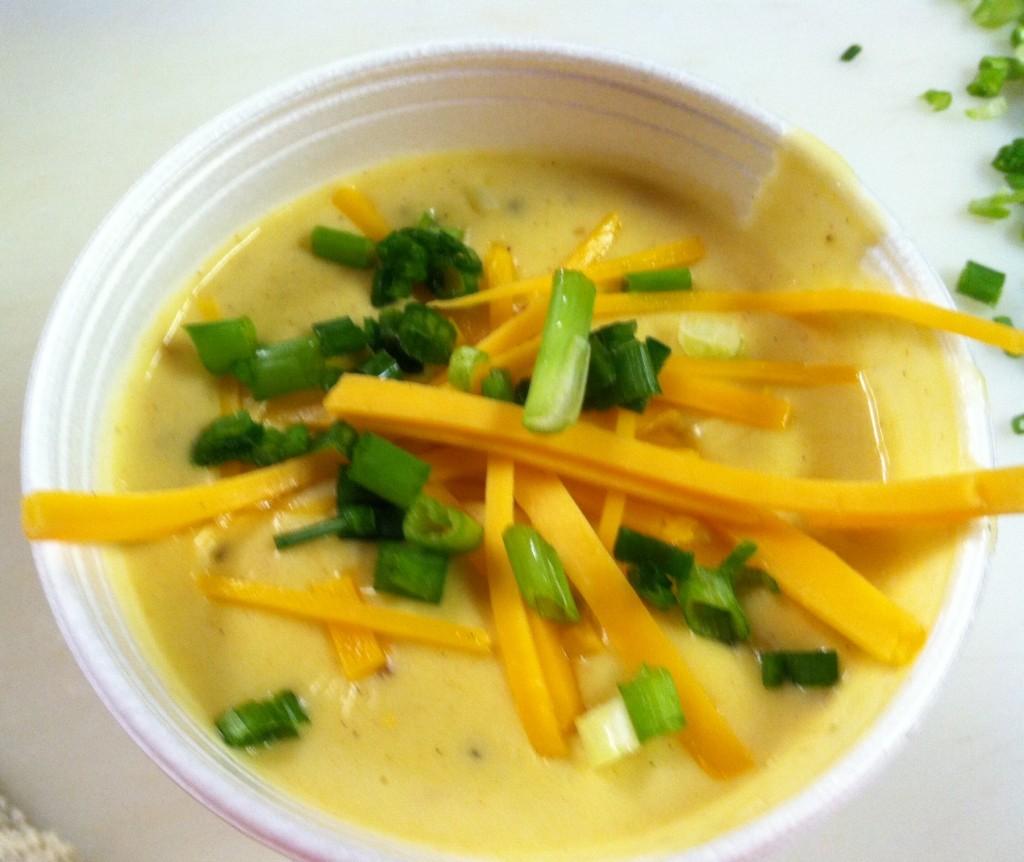 Comments Off
more...