by Scott on Mar.14, 2018, under DAILY SPECIALS, FROM THE CHEFS, GENERAL NEWS
So two sandwiches today. The not severely over cooked CARNITAS TORTA RETURNS. Truly sorry about that last batch. I only have ONE butt, so if you want this sandwich call early always sells out by 1 pm.
We are also gonna do something new. He eats this sandwich all the time so we will name it after him. THE RUSTY VOUMARD. HAM AND BACON ON GRILLED WHEAT WITH PEPPER JACK CHEESE SPICY MUSTARD AND SPICY MAYO.
THE SUN IS SHINING LETS EAT!!!!!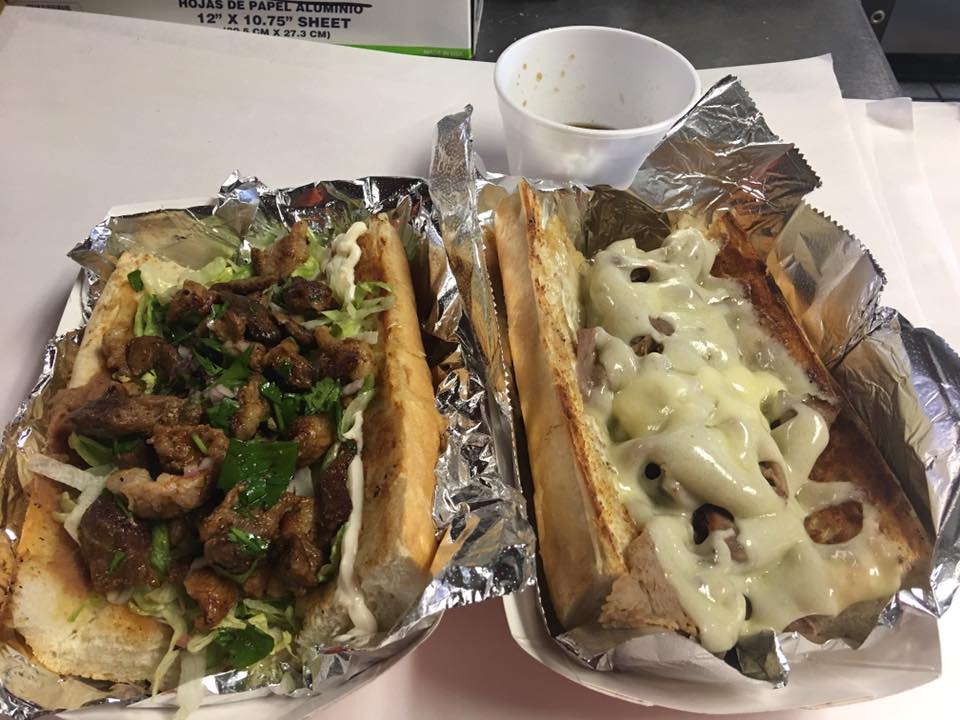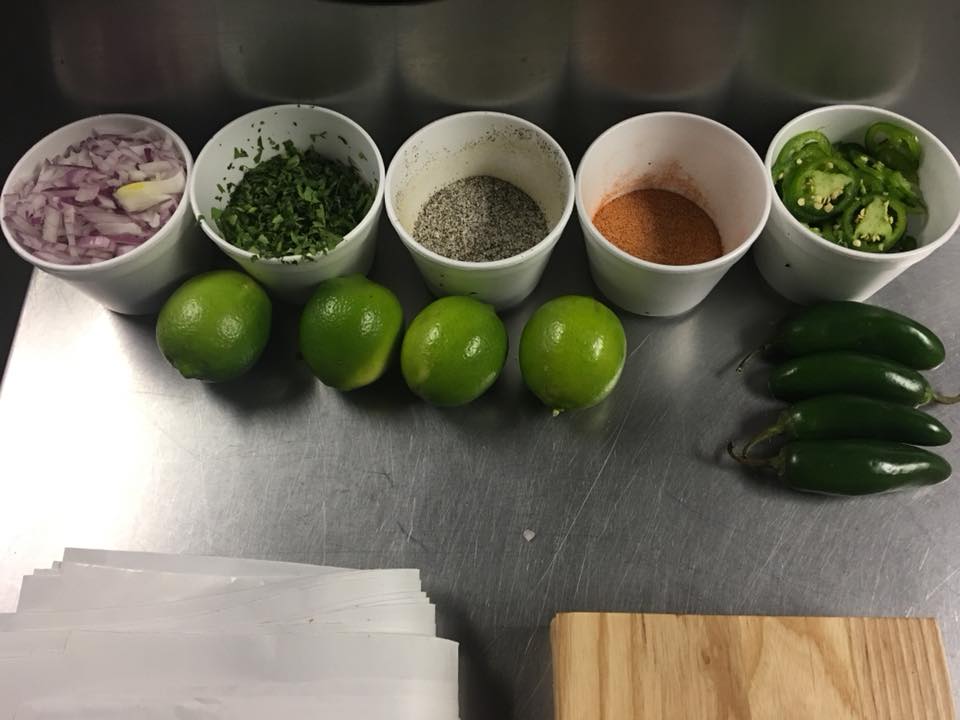 Comments Off

on WEDNESDAY – 3/14/18 – CARNITAS TORTA PLUS HAM AND BACON
more...