Sammi's Sandwich Shop at Norb's of Alton.
North Alton's Only Independently owned Sandwich Shop.
Serving Hearty Sandwiches made with Local Products!

Our goal is to provide fresh, quality, seasonal food fare at a great value.
Every attempt is made to use only local products in our menu items.
We are currently using Hanson's Meats/H & B Ham and Bacon, Volpi Salami, Duke Bakery Products, and Steckel Produce.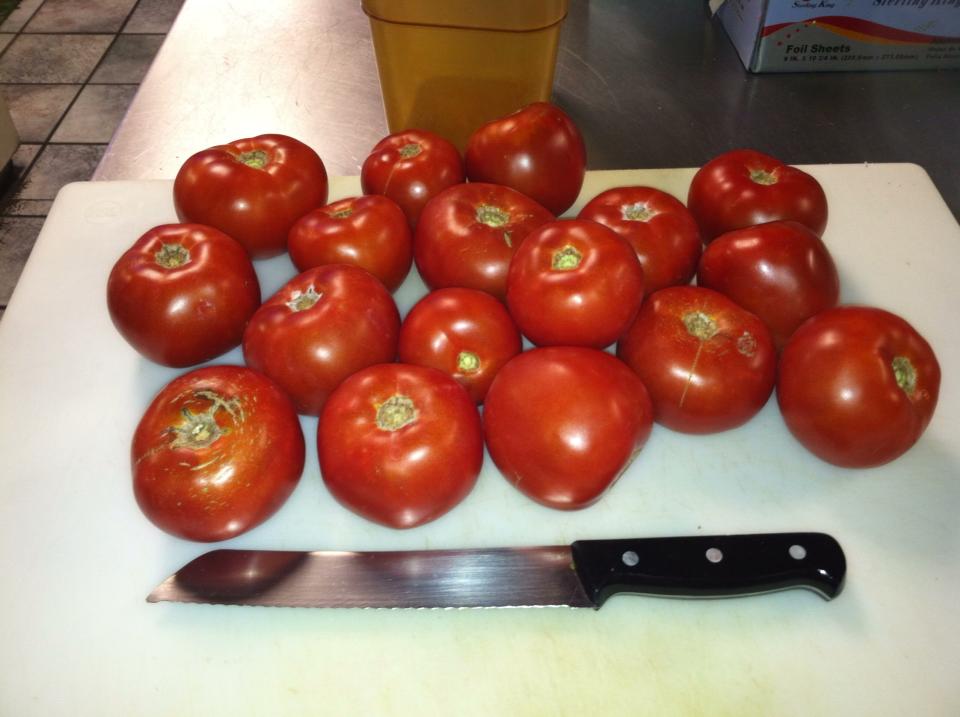 Our Daily Specials change often to exploit the best of each season.
We currently serve sandwiches, soups and salads prepared by our chefs.
Check out our MENU to see some of the items we are currently serving.
Sammi's Grill at Woodstock
Our second restaurant is SAMMI'S GRILL located on Broadway at Woodstock.
Our expanded kitchen gives us the opportunity to make hearty sandwiches, pizza, wings, tacos, quesadillas, and more!  And of course, we make Broadway's best $1 hamburgers!!!  And of course, we use fresh, local ingredients as much as possible!
Support your local businesses!!!